About Us
Our Company is built on Peoples – Those who work for us, and those we do Business With. "Bahrain Pharma"
Serving the Pharmaceutical Market Since 2010
Bahrain Pharma is located at Bahrain International Investment Park, Hidd Kingdom of Bahrain. Bahrain Pharma Veggie Softgel Capsules and Syrups Production facility has State of the Art intelligent production Technology.
Bahrain Pharma production facility has been designed and built in compliance with international eGMP standards to manufacture best quality products.
To make and deliver THE BEST to the BEST of our Clients.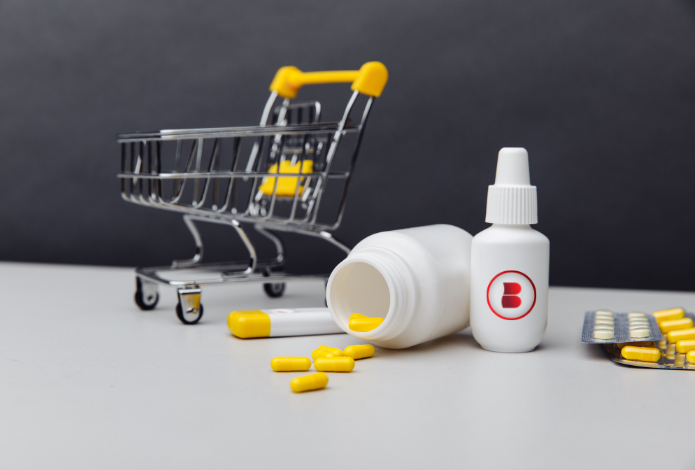 100% Organic
Collect from across the globe the best ingredients and sources to produce Medicines.
Fair Trade
BP has State of the art eGMP standard production plant to produce and supply products.
High Quality
Produce with high quality standards with safety sterility, purity & Strength.
Brain Power
BP consists of highly skilled Pharmacist & Engineers in our QA, QA, QC Production & Engineering.
Research & Development Approach
Bahrain Pharma's state of the art Laboratory and qualified Research personnel are going ahead in development of enhance medications to ensure the health and safety of the preciouses lives.  
Our R&D approach of focusing on the science of the immune system, human genetics and advanced technologies.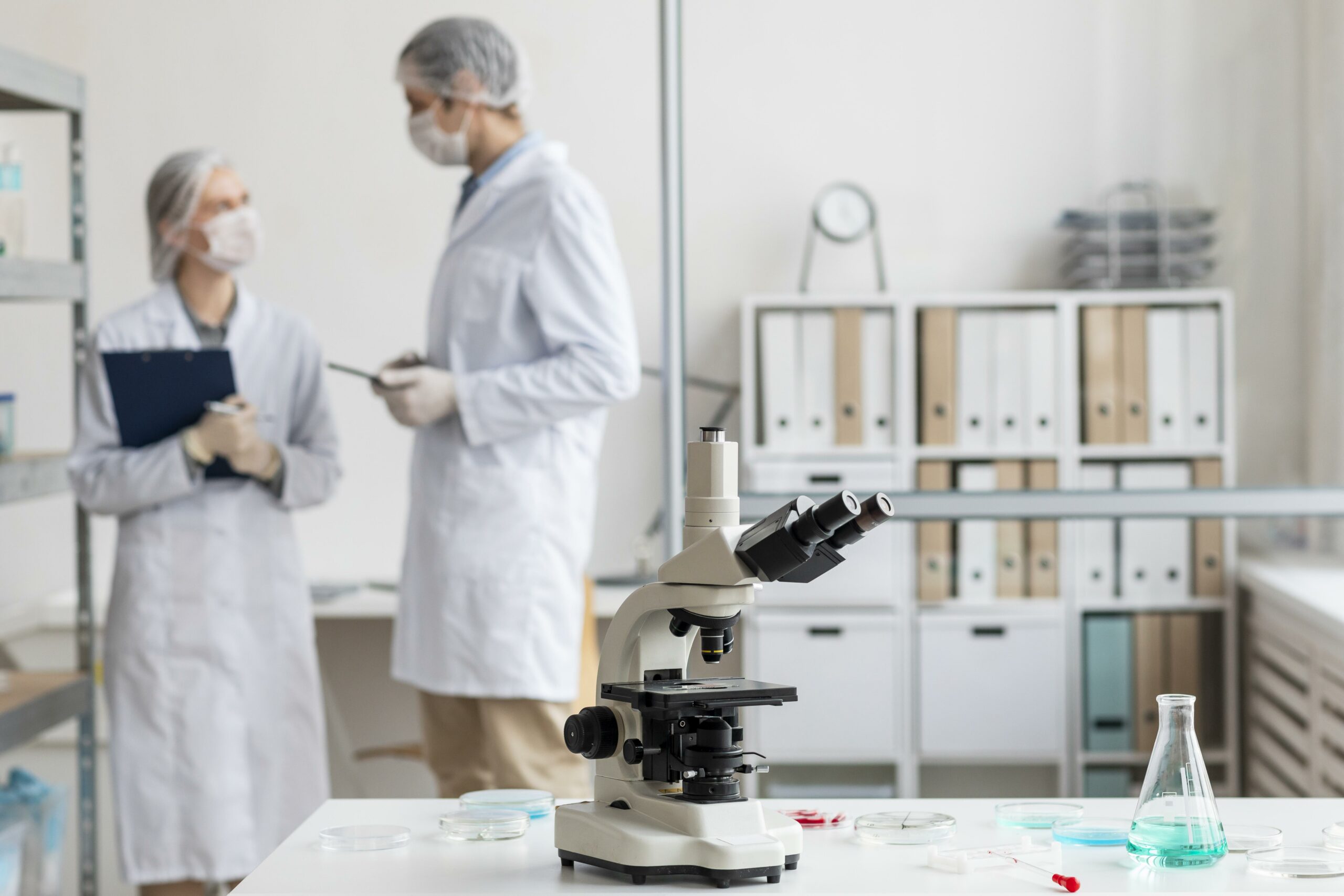 Board Member Information
The Board is accountable to shareholders for ensuring that GSK is appropriately managed and achieves the strategic objectives it sets. The Board carries out its responsibilities through a programme of at least six scheduled meetings a year, which includes the approval of overall budgetary planning and business strategy.
" Nature itself is the BEST Physician "
                   – Bahrain Pharma