Contract Manufacturing
Bahrain Pharma is well-known company in contract manufacturing in the GCC region. We have 9 billion annual production capacity of Veggie Softgel Capsules and 25 millions bottles of liquid Syrups Production. We are offering for contract manufacturing of sterile formulations at Gulf Biotech Injectable production facility. Our production facility have a maintained operational Grade A (ISO Class 5) environment for sterile fillings in Vials, Cartridges, ampoules and prefilled syringes. All areas of our aseptic processing facility, including ancillary support areas are designed at FDA and EMEA standards and meet the other highest regulatory standards. our facility is designed in such a way that viable airborne contamination, viable contamination on surfaces and non-viable airborne contamination will be minimum and within the allowed limits.
About Contract Manufacturing 
 Our Experts and Manufacturing specialists are responsible to manufacture your products successfully by solving your complex solubility, stability and bioavailability formulation challenges, supporting your development efforts and helping ensure a successful launch of your Products in any regulated market.   
Veggie Softgel
  BP Produce Crystal Clear Veggie Softgel Capsules as standards but BP are also producing colored softgels capsules of customers choice.
Oral Liquid Syrups
BP offer wide range and variety of liquid oral products in glass and plastic bottle of all sizes and in different colors.BP has GMP environment for safe production.
Sterile Production
BP Sterile facility is designed for three separate lines for manufacturing VIALS, Ampules and pre-filled Syringes with provision of Cartridges filling.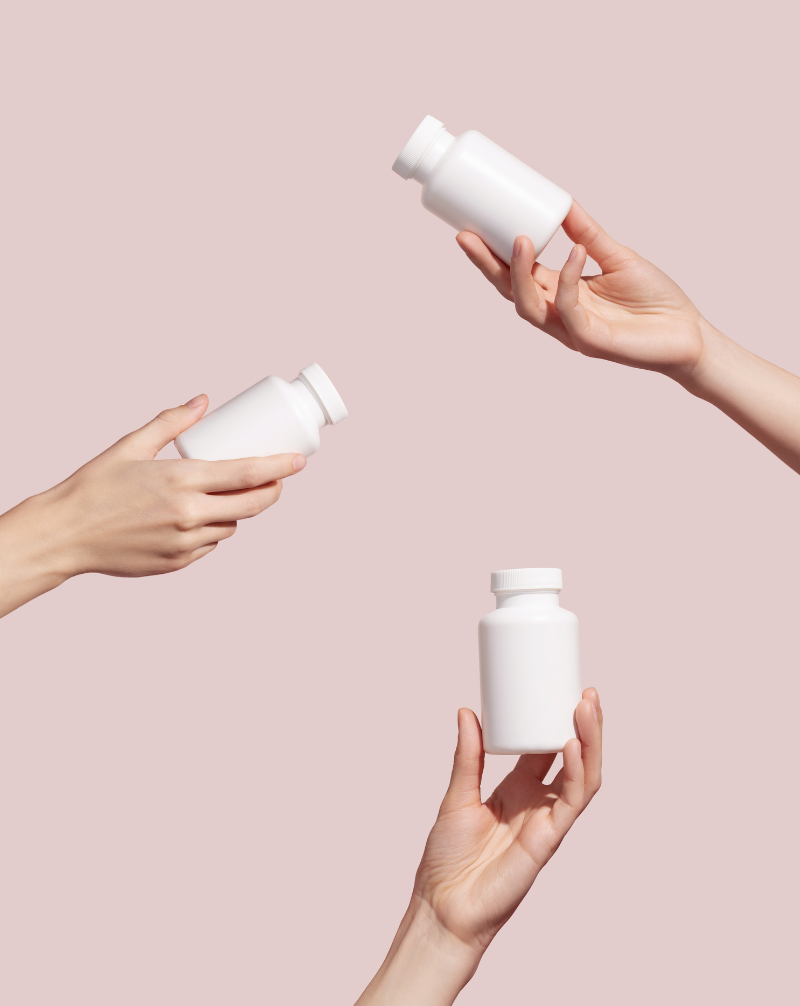 Benefits of Contract Manufacturing 
Cost Savings: It is highly cost saving because companies do not need to spend for a facility design, construction, equipment purchasing, installation and maintenance for production saving on Labor cost, salaries, government fees and other indirect costs.
Mutual Benefits: The benefit for manufacturing companies is that they can utilize their space time which they cannot use because of any reason. Every manufacturer know that the profitability will be high if machines are running at optimum level and for maximum time. Companies who are manufacturing products from third party can focus on their other businesses which are their core areas.
Skills & knowledge: Companies can take advantage of skills and knowledge that they may not have but contract manufacturer possesses. The contract manufacturer is also benefited and get knowledge of raw materials, connection with suppliers etc.
Economies of Scale: Contract Manufacturers normally deal with number of customers at the same time for contract manufacturing in order to keep running their machinery for maximum period of time so they can offer very competitive costs in getting materials including packaging and raw materials.
Business Model
In normal practice and a common perception, a hiring company contact to contract manufacturer, ask for quotation and set a formula to deal with each other. contract manufacture usually calculate labor cost, machine depreciation, utilities costs and overheads for the quotation preparation. upon successful signing of agreement, contract manufacturer become like a "rented factory" which will not only produce, pack but also ship products for the hiring company. In actual practice, the pricing formula for contract manufacturing is not so simple, there are number of method for pricing for contract manufacturing.