Product Commercialization
Commercialization of a product is a complete process to introduce a new product in the market. It is considered as a final step of product development.
Product Analysis & Development
Bahrain Pharma Qualified analysts carefully evaluate all the parameters in terms of Quality and safety in order to develop a product that will be up to the standards of the market.  
Market Strategies & Awareness
Our team identify Market sectors and initiate the networking and product awareness plans with the distribution channels and dealers as a first step.
Next Step Strategies 
Market potential and market access strategies preparation is the next step with the subsequent steps like Licensing partner identification, pricing models agreements for different market where Gulf Biotech has limited access. Gulf Biotech Marketing team helps for Product branding and position of the product in the market.
Revenues & Commercialization 
Our team is experienced in supporting all stages of commercialization planning, including pre-launch, launch, and post-launch product scenarios.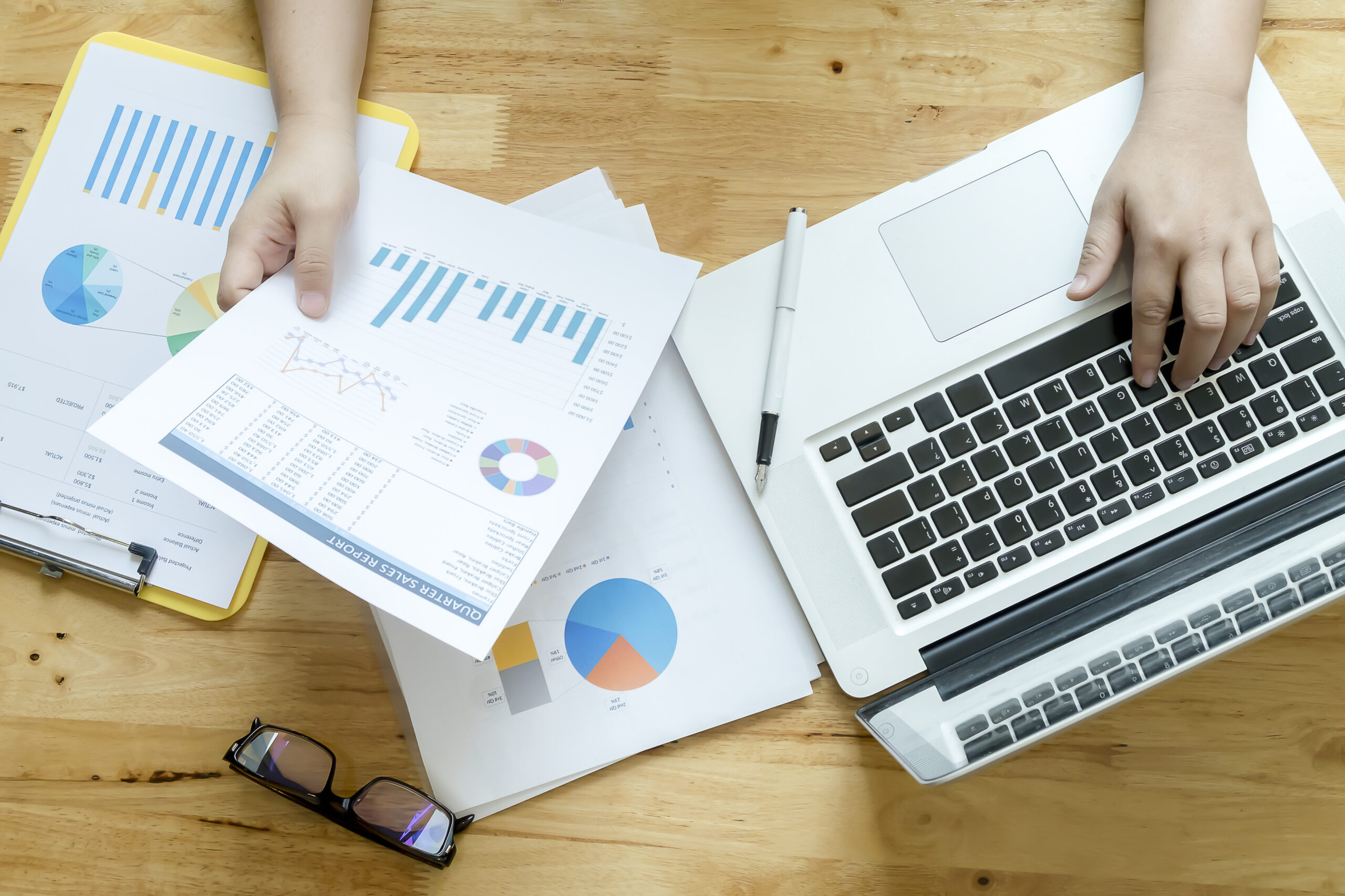 We Welcome Companies to Join us.!