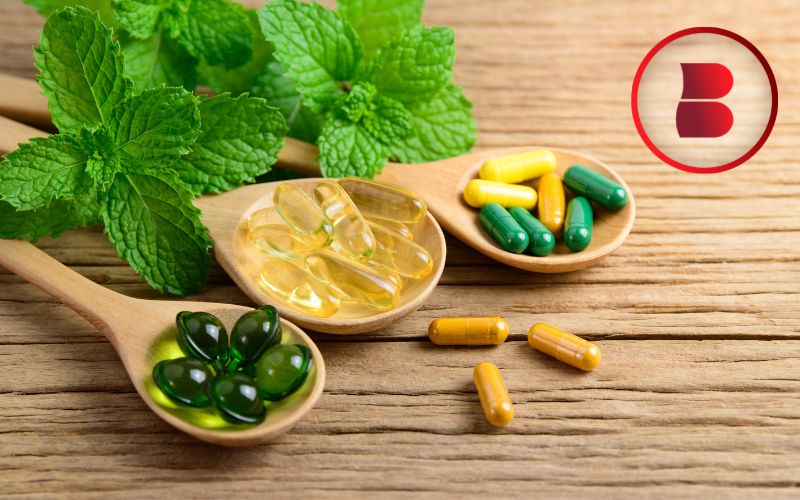 Veggie Softcaps
Bahrain Pharma manufactures a wide range of animal free Veggie Softcaps at its independent manufacturing unit.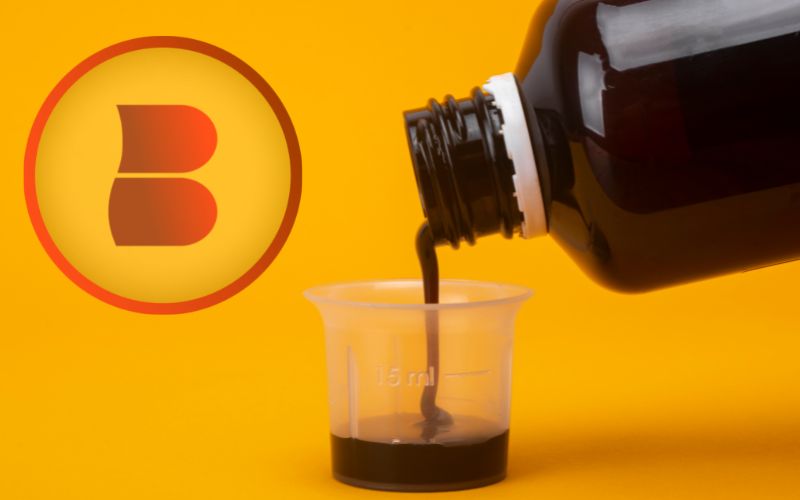 Syrups
Bahrain Pharma manufactures a wide range of liquid oral products in glass & plastics bottles.
The Best In Town
Bahrain Pharma production facility has been designed and built in compliance with international eGMP standards to manufacture best quality products. Bahrain Pharma has selected well reputed companies and highly qualified individuals for design, construction, installation commissioning and validations for the plants.

Vitamins & minerals
Vitamins and minerals are micronutrients required by the body to carry out a range of normal functions.
Cough & Cold
Bahrain Pharma manufactures cough, iron, calcium, anti allergy and anti fever syrups and so on with best ingredients.

Dietary supplement
Dietary supplements are substances you might use to add nutrients to to your body to overcome health issues. 
fruits With Great vitamines.
With each bite, you can feel your body sending thanks, So Bahrain Pharma gets the nutrients from organic fruits and seal in capsules to ensure that your health should always perfect. Bahrain Pharma collects the best raw material from around the globe and tests carefully to ensure the quality and stability of the products.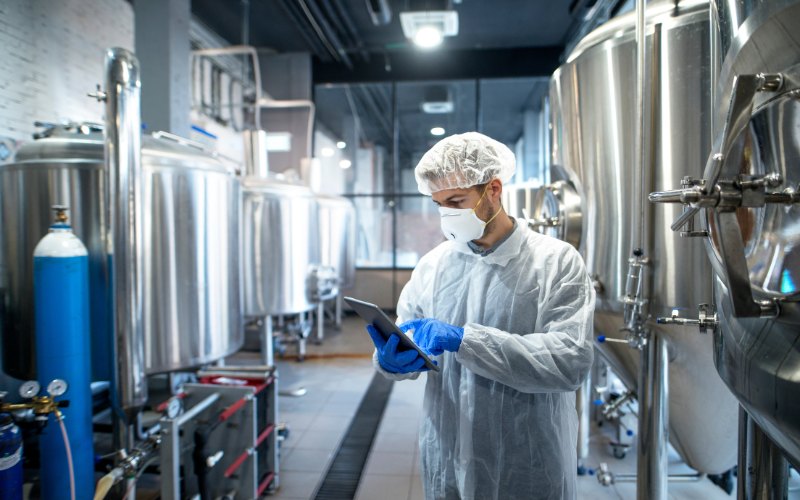 manfacturing plants
Bahrain Pharma Veggie Softgel Capsules and Syrups Production facility has state of the art intelligent production plant. Bahrain Pharma has manufacturing capacity of 9 billions animal free Softcaps and 25 millions bottles of syrups annually. 
Some Signature Products
Here are the glimpse of out most popular products with organic and highly tested ingredients.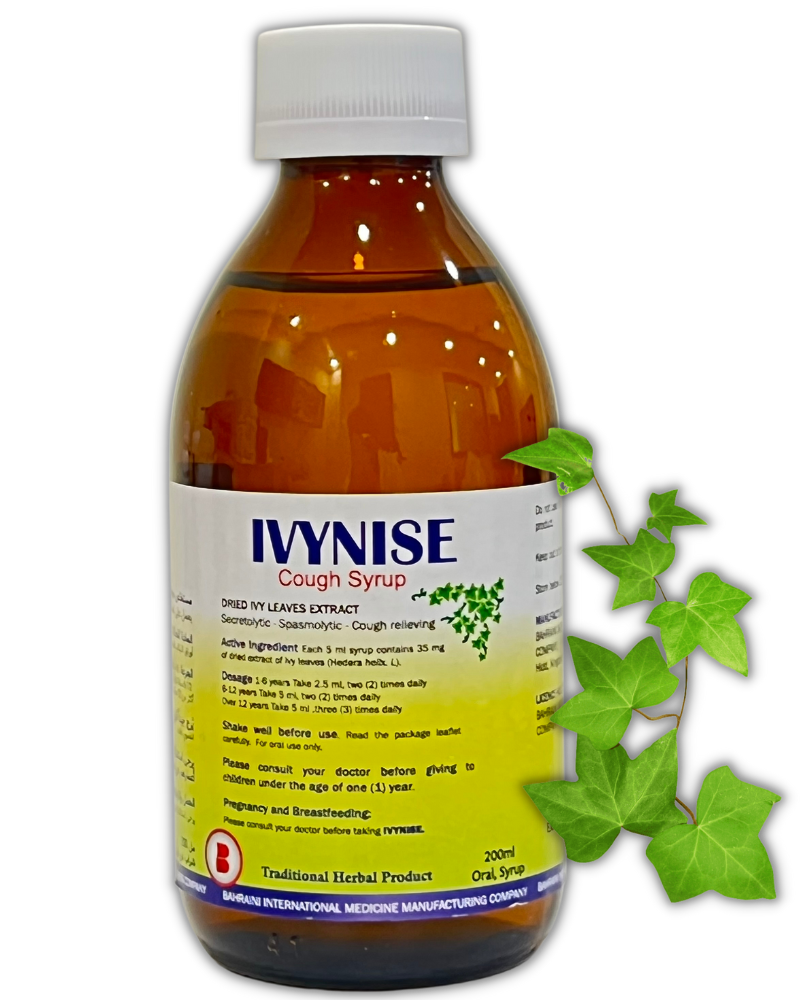 ivynise
Ivy leaf extract in the form of syrup and of cough drops was confirmed as an effective and safe treatment of cough.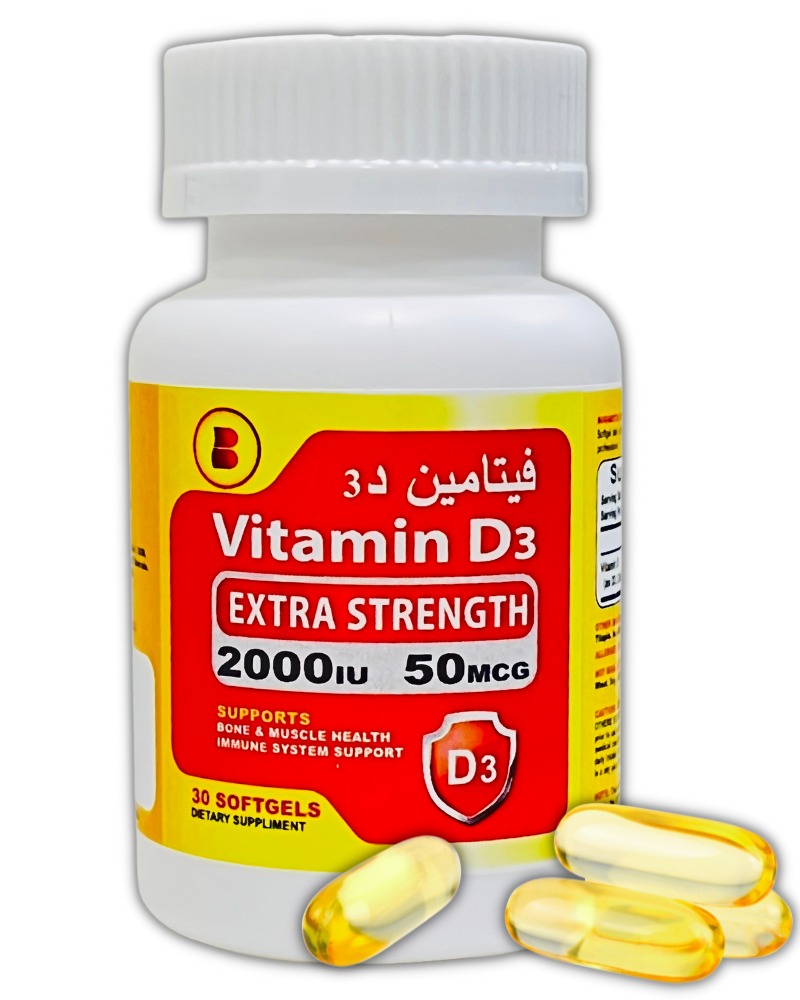 Vitamine d3
.Vitamin D has several important functions. The most vital are regulating the absorption of calcium and phosphorus.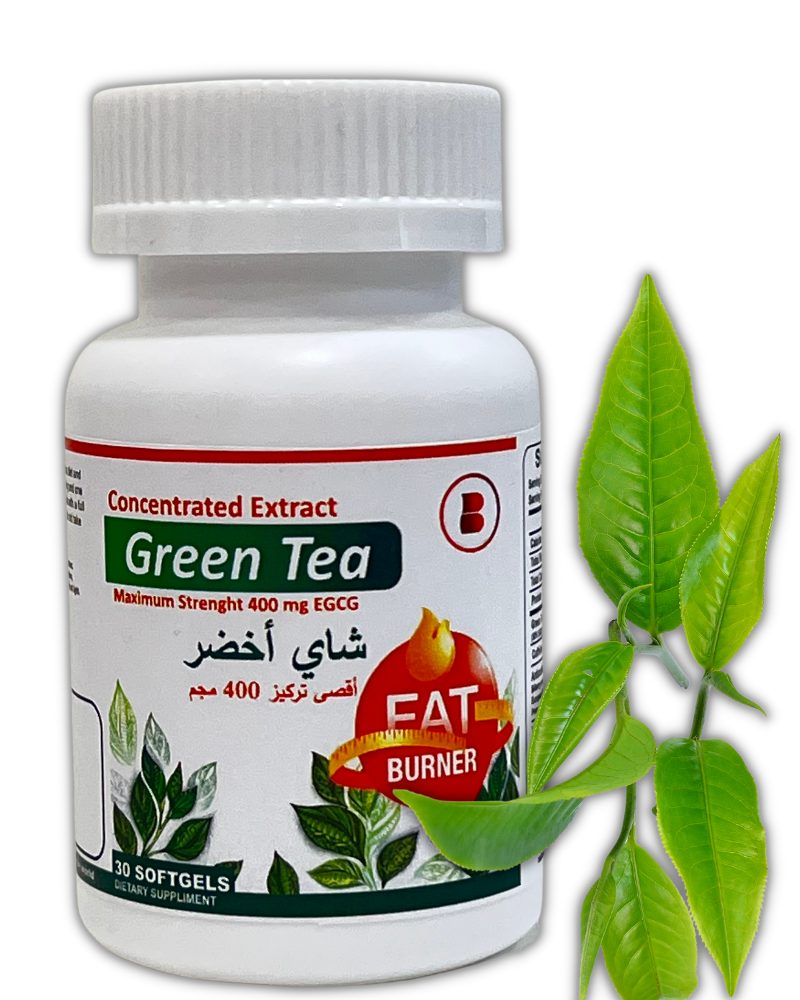 Green tea
 Green Tea increases your calorie burning ability in fast-acting Liquid Soft-Gels. This has been formulated with Tea Extract