Research & Development
Bahrain Pharma's state of the art Laboratory and qualified Research personnel are going ahead in development of enhance medications to ensure the health and safety of the preciouses lives.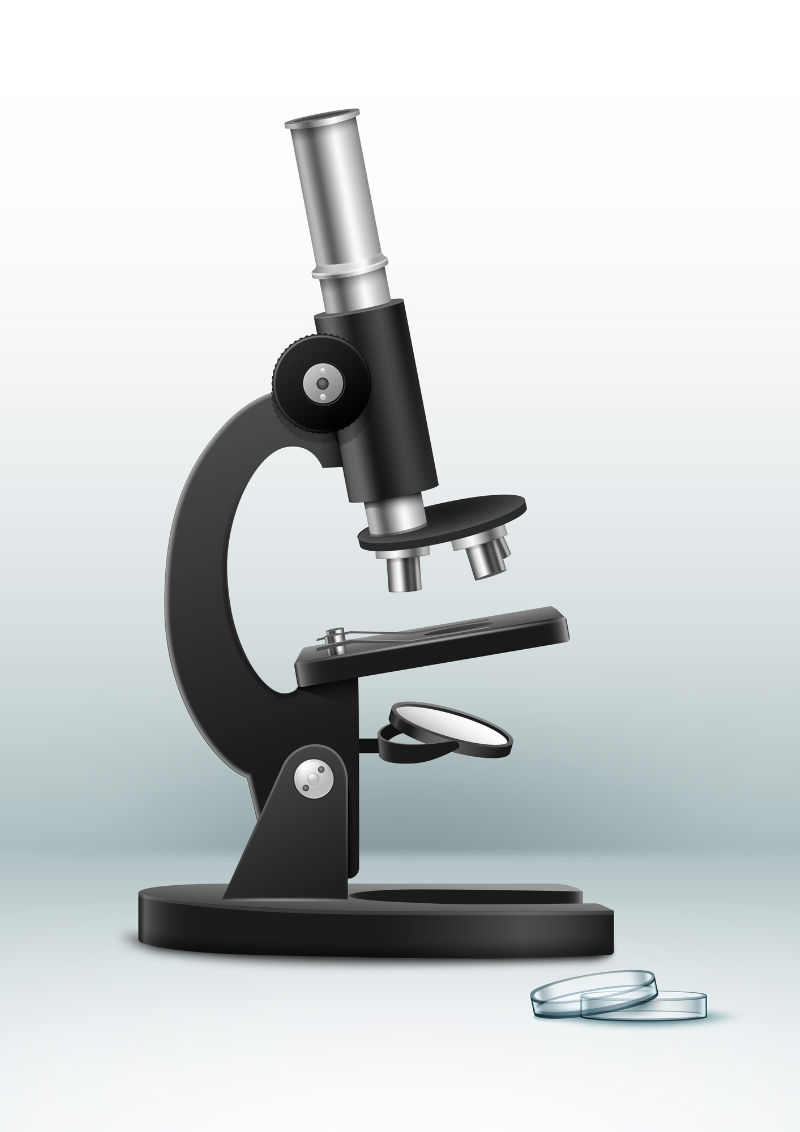 "No Research without Action, no Action without Research."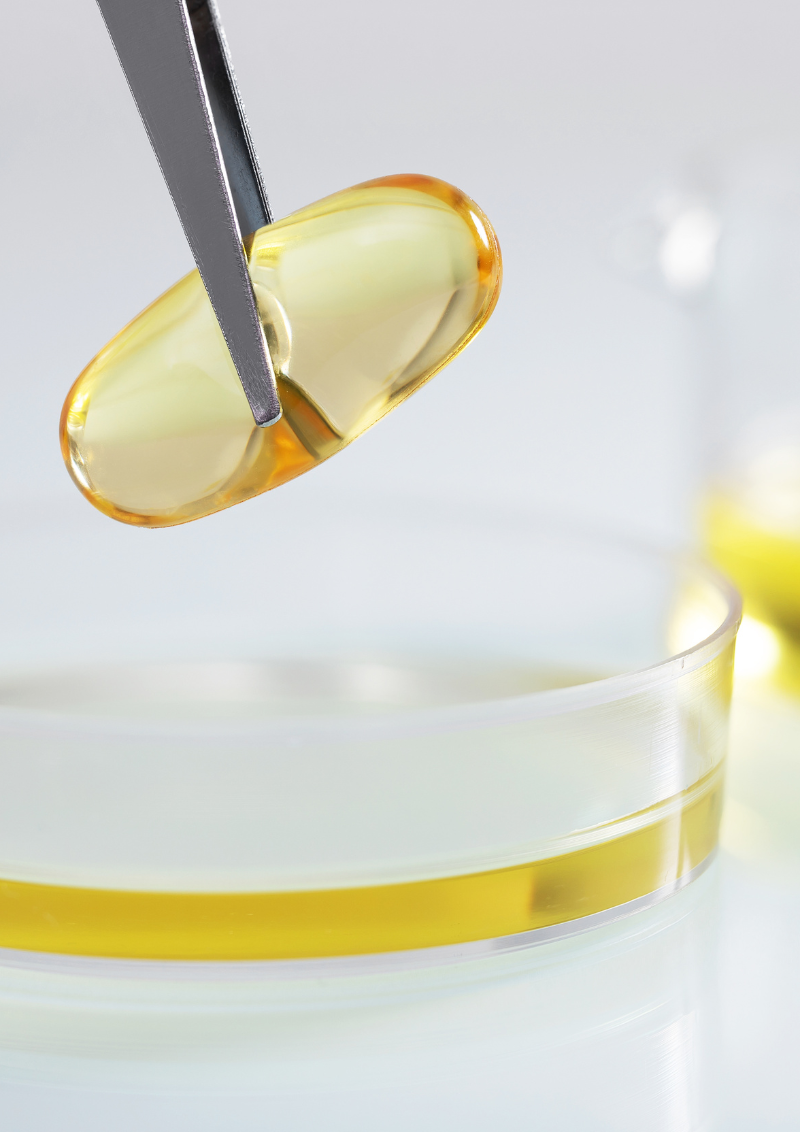 Softgel Capsule Development
 Bahrain Pharma's Qualified Specialists and Lab equipped with modern instruments combined together in research and development of safe Veggie softgel with GMP compliance and any other regulatory authority. 
Oral Liquid Research
Technological factors, actually increase patient compliance to the prescribed drugs and ultimately we can see the human life is i better shape as compared to last century as the more and more advancement is being implemented through qualified research and formulations. Our R&D in Syrup Manufacturing, capable to identify and implement the more enhancement in our products to make our products more efficient and safe for the preciouses human beings.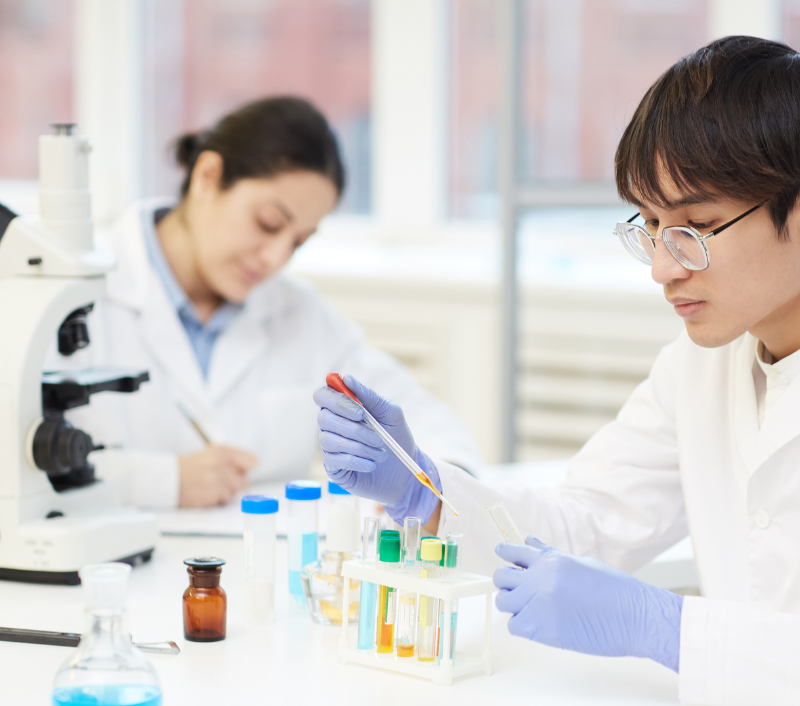 State of the Art R&D Laboratory 
Bahrain Pharma's Laboratory consists of Latest Microscopes,  Stability Chambers and weighing balances scales.