Bahrain Pharma's Product range of 
Oral Syrups
We resource the natural elements for key ingredients
Products with naturally sourced active ingredients can vary considerably depending on how they are produced. The specific ingredients & extracts used in our Syrups Products range is produced using a rigorous and controlled process with careful consideration at every stage of creation. 
Our pure syrups range from familiar ingredients like Ivy Leaves, to highly specialised products for industrial use.
Organically Sourced.
Beautifully Served
Bahrain Pharma is committed to source the best and natural ingredients for its products range. We carefully handle the resources with latest technology methods such as continuously monitoring the temperatures and to ensure there is no contamination with external substances. 
At Bahrain Pharma, each room has controlled access through swipe card system. All entries and exits are monitored and digitally recorded in data centers. We believe that advance Pharmaceutical technologies contributed a lot to enhance the efficiency of the drugs.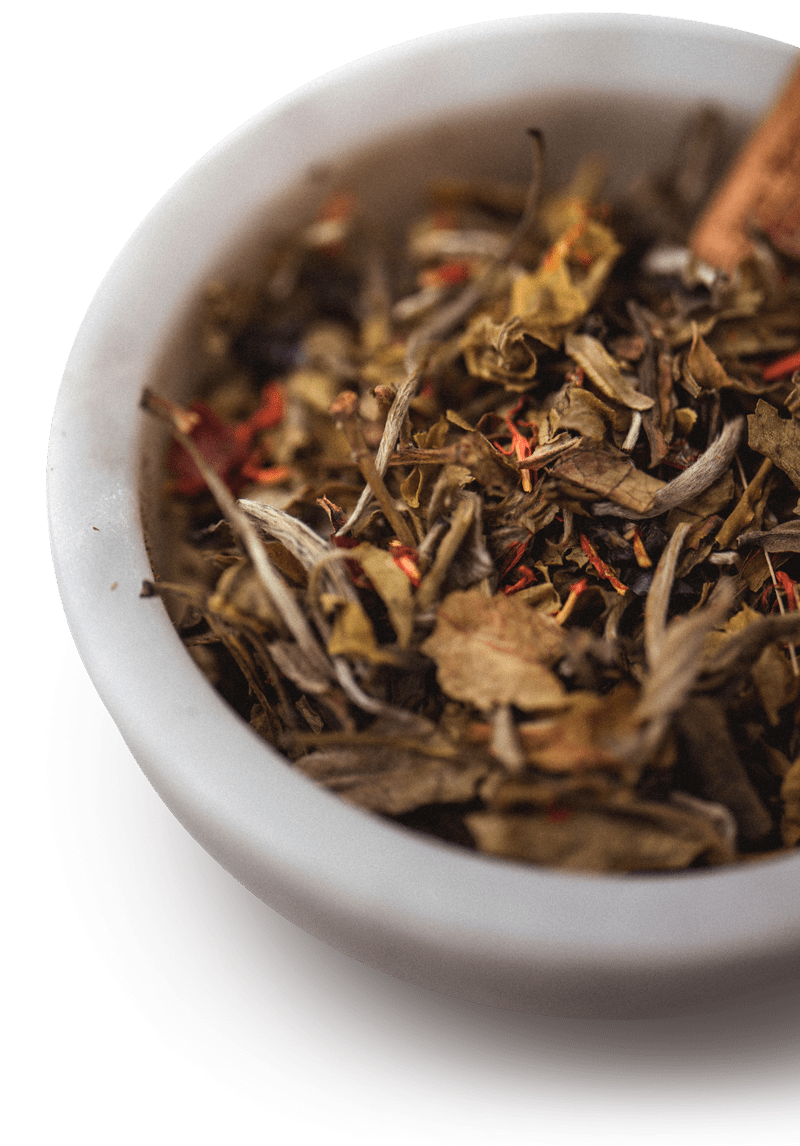 Natural Herbal ingredeients are the best utlization with human health as those ingredients have been using since hundreds of years with high success rate.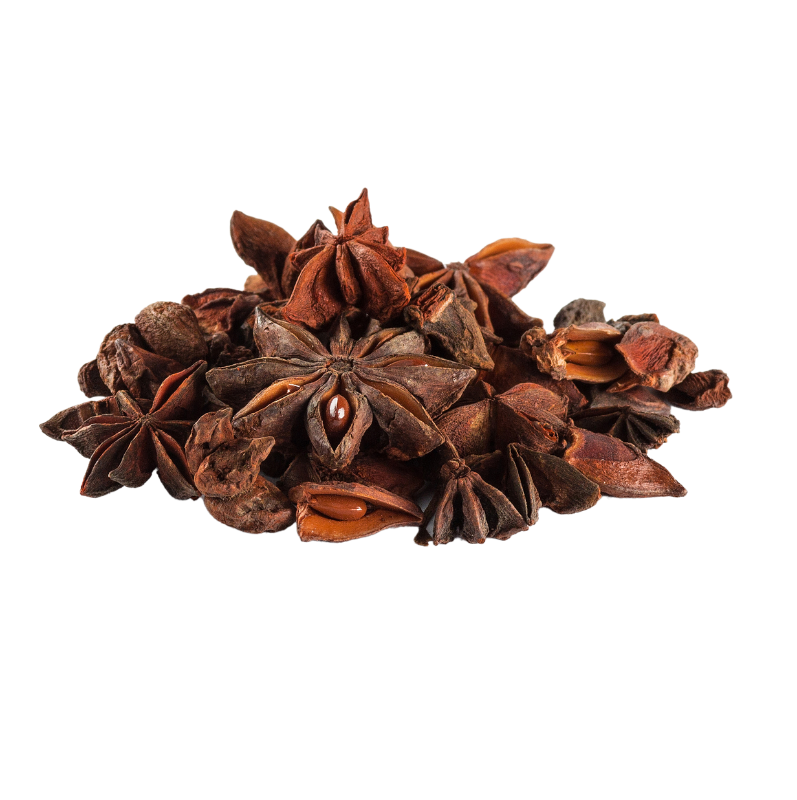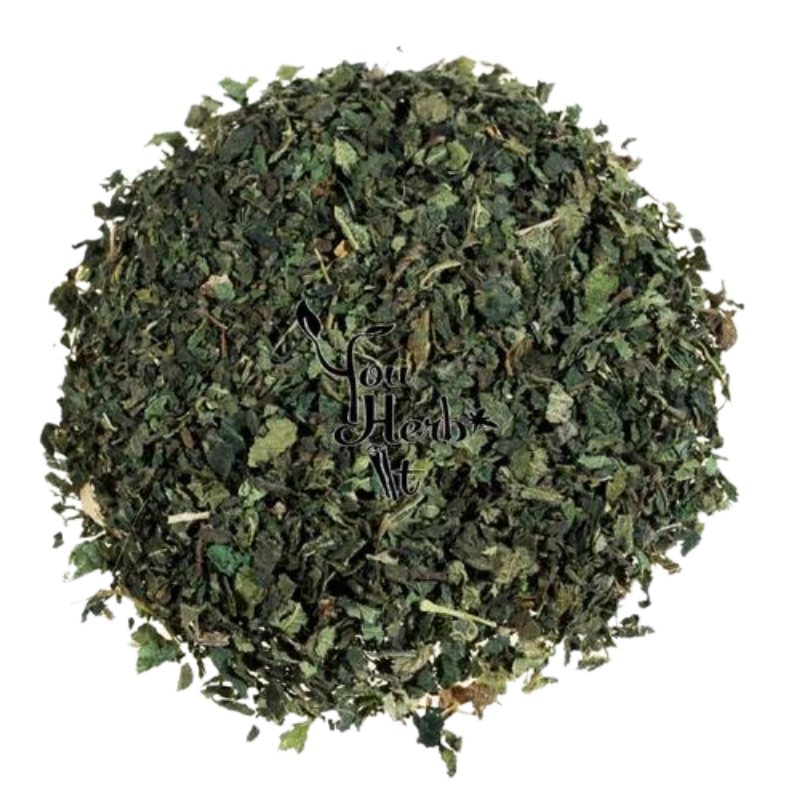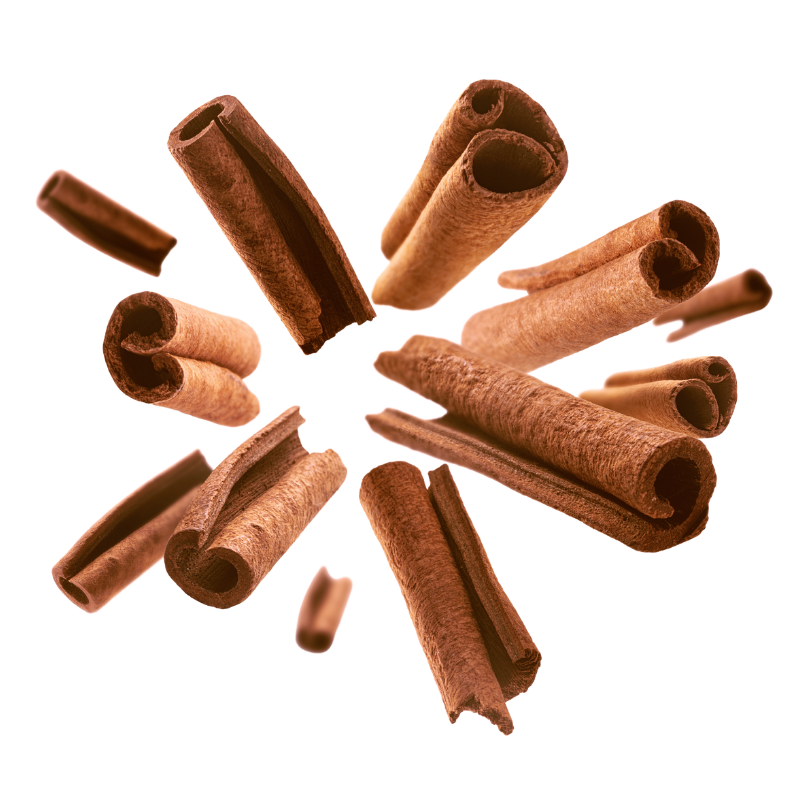 Syrup Manufacturing Capacity
We have a high Quality manufacturing facility for syrups production. Our Syrups products are highly effective, safe and produce in GMP environment. 
Millions Bottles per Year
+ years of Experience in Gulf Market